【Probiotic Supplement】 Symbiotic Lactic Acid Bacteria Supplement 60 capsules
説明
- BIOLY Probiotic Supplement 60Capsules -
The Best Bacteria for Your Body will Multiply and Begin to Work Actively.
Improve Gut Health and Get a Youthful Brain and Body!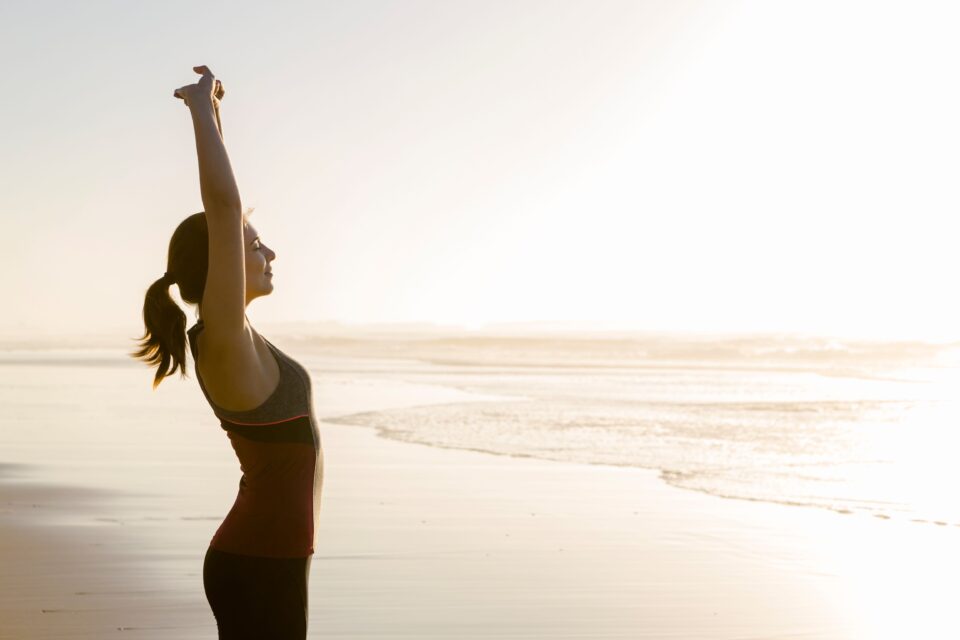 What Kind of Lactobacillus Supplements?
 These lactobacillus supplements were created with the hope that many people will enjoy a comfortable and pleasant daily life with the power of lactobacilli.
 Balancing intestinal bacteria is said to have a variety of benefits, not only for intestinal disorders and skin condition, but also for serotonin and dopamine, known as happy hormones, sleep quality, memory and concentration. Lactobacilli helps to maintain the total balance of body and mind.
 The ingredients of BIOLY's supplements are simply made with high-quality, powerful lactic acid bacteria and are suitable for people of all ages, so we hope you will find them useful in your daily care.
What are the Functions of Lactic Acid Bacteria?
 BIOLY supplements contain "symbiotic lactic acid bacteria" that do not produce lactic acid at the stage before fermentation and culture become active. The carefully selected "6 kinds of young and healthy symbiotic lactic acid bacteria" are blended in optimum amounts and in a unique balance.
 The symbiotic lactic acid bacteria can influence the microorganisms and ecological environment living in the intestines to maintain a good balance, and even a small amount of bacteria can multiply explosively in the intestines. Lactobacilli are excellent at digesting and breaking down proteins and carbohydrates.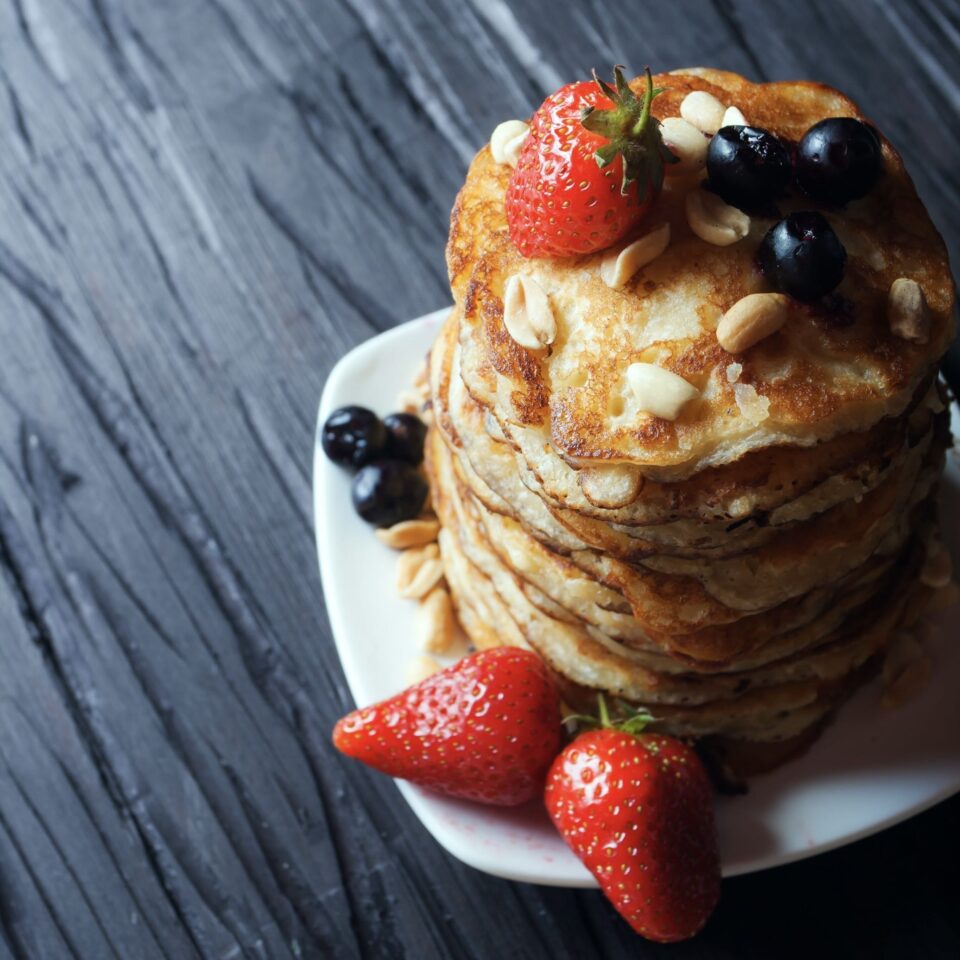 How to Cultivate Lactobacilli?
 We carefully select and gather only powerful bacteria grown in a severe natural environment and produce young, high-quality bacteria by the "pure culture" method.
 Bacteria with superior genes have excellent fermentation power and can produce a lot of lactic acid with high acidity, so we select these bacteria and produce lactic acid bacteria by "pure culture" in our original method.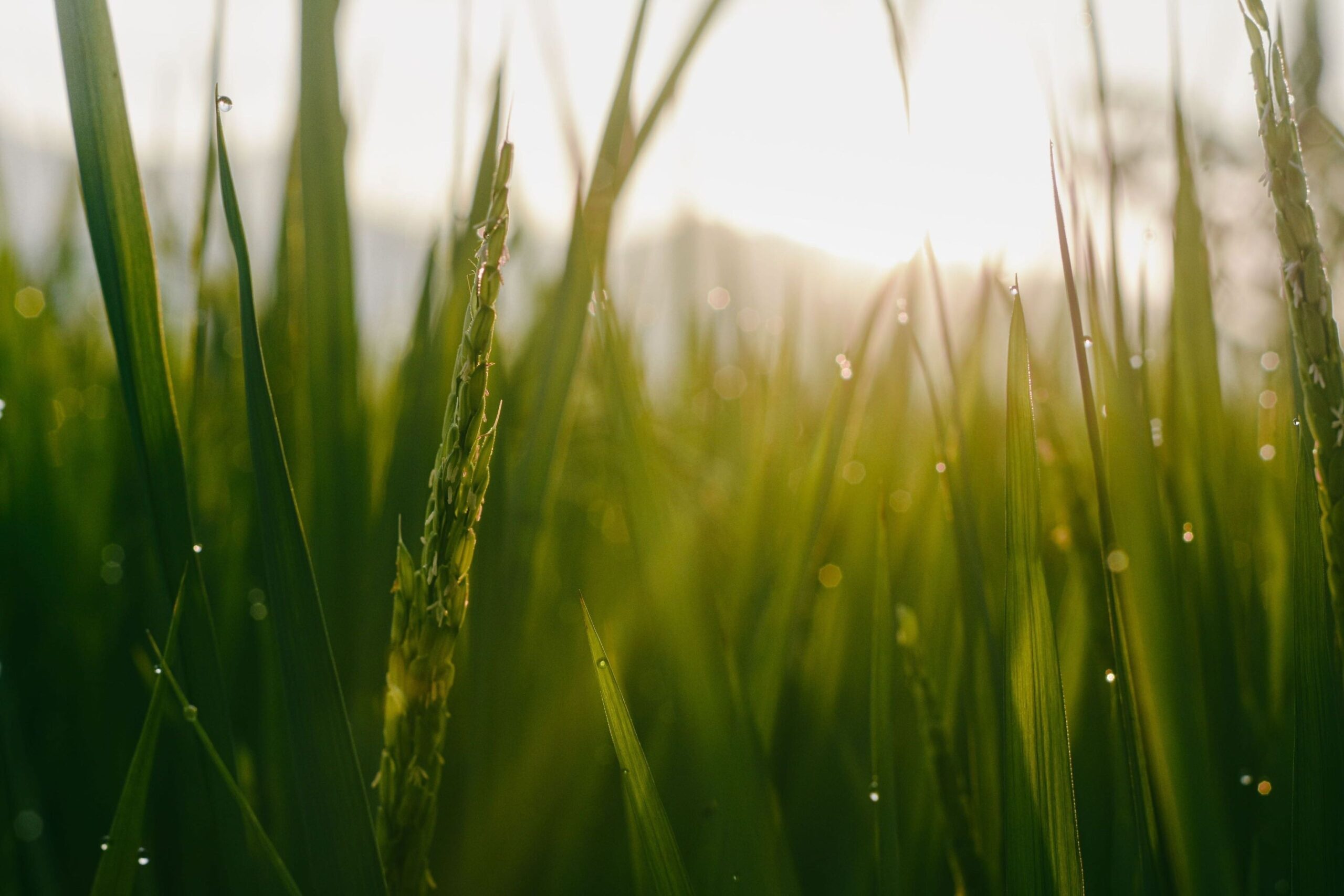 What is 2-Step Activity?
 Since lactic acid bacteria with different properties are blended in one capsule, different lactobacilli activate lactobacilli at different times.
 By shifting the timing of activation, the range in which different bacteria can work in the intestines is expanded, and powerful bacteria can work powerfully in the intestines.
Recommendation
Easy intake of fermented foods
Balance your diet
Sleep better
More active your body
Light exercise easily
Skin looks young and feel better
Normal Bowel Movement
Stress free
Relaxed mind and body
 Those who are under a lot of stress and anxiety from daily housework, work, and study, and those who try to do too much of everything, are especially prone to intestinal fatigue.
 Regardless of age, we need to constantly face the intestinal environment as long as we live. How about adding the power of lactobacilli to your daily care in order to prevent various physical disorders?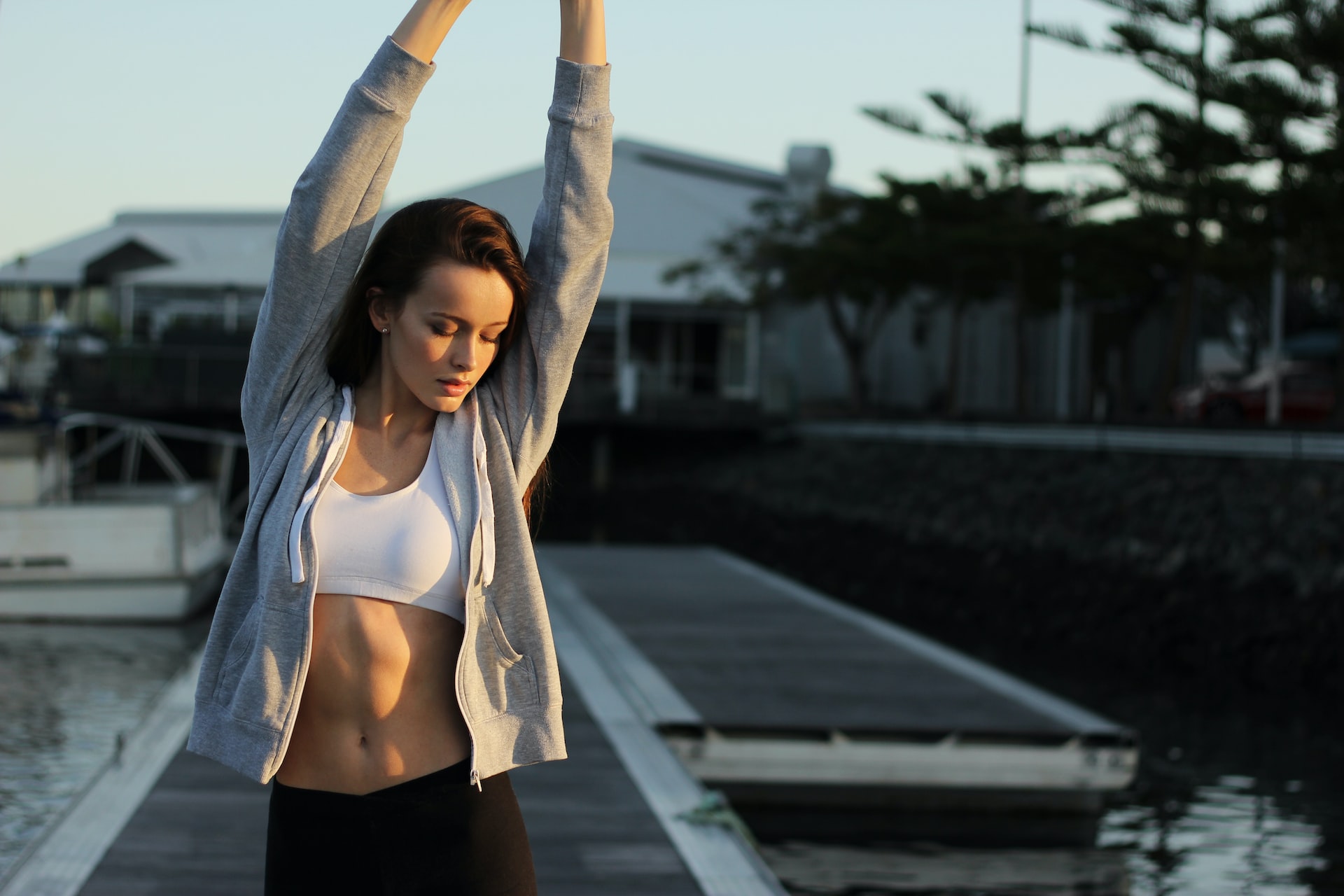 BIOLY Probiotic Supplement
【FAQ】
Guideline for daily intake
■Basically, take 2 capsules per day with water, lukewarm water, milk, soy milk, etc. Please do not take it with hot water.
■From the age of 3 (recommended), take 1 capsule per day depending on your condition.
For those who have difficulty taking capsules, it is possible to dissolve the capsule in a drink. Put it in lukewarm water at 20°C and it dissolves in about 30 minutes.
Timing of intake
The standard timing is before bedtime when the stomach is empty, but it can also be taken early in the morning, before or after a meal, or at any other time that suits you.
Intake period
We recommend 3-4 months as a trial period.
Continuous intake is recommended because BIOLY Lactobacillus works strongly in the intestines.
After ingestion
When you ingest bacteria that do not live in your intestines, it is possible, although very rare, that your stools may be difficult to produce or loose until the bacteria are acclimated to your body. You may not be able to pass stools on the way, or you may feel bloated or feel pain.
Even if you have an upset stomach, the bacteria in your intestines are working well.
Since each person's intestinal environment is different, we would like you to continue taking the bacteria until they become accustomed to your body.
Ingredients, contents and allergens
■Ingredients
Dextrin (made in Japan, non-GMO), lactic acid bacteria (contains milk ingredients and soybeans), pullulan (plant-derived, no coloring)
■Contents
15.78g (263mg (including packaging material) x 60 capsules)
■Allergens
Milk, Soy
Nutrition Facts
Estimated value per 2 capsules (526mg)
■Energy 1.93kcal
■Protein 0.06g
■Fat 0.03g
■Carbohydrates 0.40g
■Salt equivalent 0.0003g
Storage Method
Store in the refrigerator as much as possible, avoiding direct sunlight, high temperature and high humidity.  Do not store it in a freezer.
After opening, please consume as soon as possible, regardless of the expiration date.
Precautions
■Discontinue use if it does not suit your physical condition or constitution.
■Do not take it if you have food allergies.
■Consult a physician before taking if you are taking medication, undergoing a hospital visit, or pregnant or nursing.
■Keep out of reach of children.
■It is important to eat a well-balanced diet of staple foods, main dishes and side dishes.
【Important】About the package
■ Due to the nature of the bag's material, scratches on the surface especially on the black part are easily noticeable. Therefore,It is not a defective product.
■ Depending on your browser or device, the color of the product may appear different from the actual product.
Please understand this point before purchase.
Size (mm): 130 (length) x 130 (width) x 10 (height)
Returns and exchanges of products
■ Customers are responsible for shipping charges for returns and exchanges for their own reasons and for handling charges for refunds.
■ Please read the information about the product "About the package" and make sure you understand the contents before purchasing the product.
About product delivery
Please check the delivery charge table.
「あなたの健康を内側から見直し!」発酵食品のオンラインショップ|BIOLY(ビオリー)

酸味は控えめで口当たりはさらっとしドリンクに近い飲みやすさ、ヨーグルトより乳酸菌
を多く含み、世界的に長寿地域コーカサス地方の伝統食「ケフィア」をお届けします。
本場東欧のケフィアメーカーKefirkoのミルクケフィアを扱っており、食事が不規則・栄養
のかたよりが気になるなど「からだの内側から見直したい」あなたを応援します!
屋号
株式会社Mizukino
住所
〒135-0063
東京都江東区有明三丁目7番26号有明フロンティアビルB棟
営業時間
10:00~17:30
定休日
火曜日
代表者名
清水 英恵
E-mail
info@bioly.jp